The ideal solution for shopping centres, hospitals and other large organisations
We couldn't help but agree when we spotted a headline in news.com.au recently:
"Forget hipster dining and 'experiential' shopping centres,
Aussies just want more parking"
The article details a survey conducted by UBS amongst 14,000 consumers across 14 Asia-Pacific countries found what Aussies want more than anything from shopping centres is car parking.  When asked what facilities they want most in shopping centres, the top three items listed by Aussies were:
More car parking: 37%
More services: 25%
More dining: 24%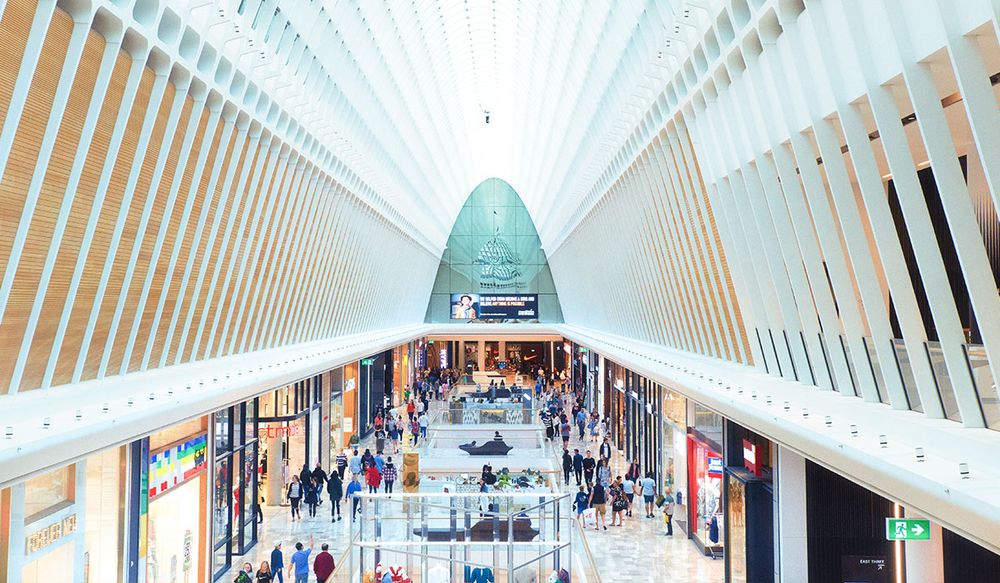 With shopping centre visitor numbers in Australia and New Zealand  unexpectedly declining by 15% last year, the impact on shopping centres and their retail customers is potentially severe.
If you've headed to a major shopping centre like Westfield Chermside or Westfield Sydney, or Australia's largest shopping centre Chadstone, you'll know that finding a car park on most days is challenging.
Of course, any news about car parking interests us, and we got to thinking: how can we solve this problem? Naturally car stackers can't be used for customer car parking.  Because each car stacker is configured to a unique car, and the safety risks are too great.
The solution is car stackers for staff car parking
Large shopping centres like Wesfields have hundreds of retail outlets and therefore thousands of staff coming and going each day. Chadstone has 5,000 employees on site, increasing to 7,000 during Christmas. By moving those employees to parking with car stackers, plenty of space can be saved for customer car parking.
The SingleUp 3015 or the SingleVario2061 can be installed at the existing car park site and does not require any pit.  A three level parking solution takes up just over 15 square metres. So, for the space of a single car park, we can fit three cars with a car stacker. This is an ideal solution for outdoor parking, where there is no height limit.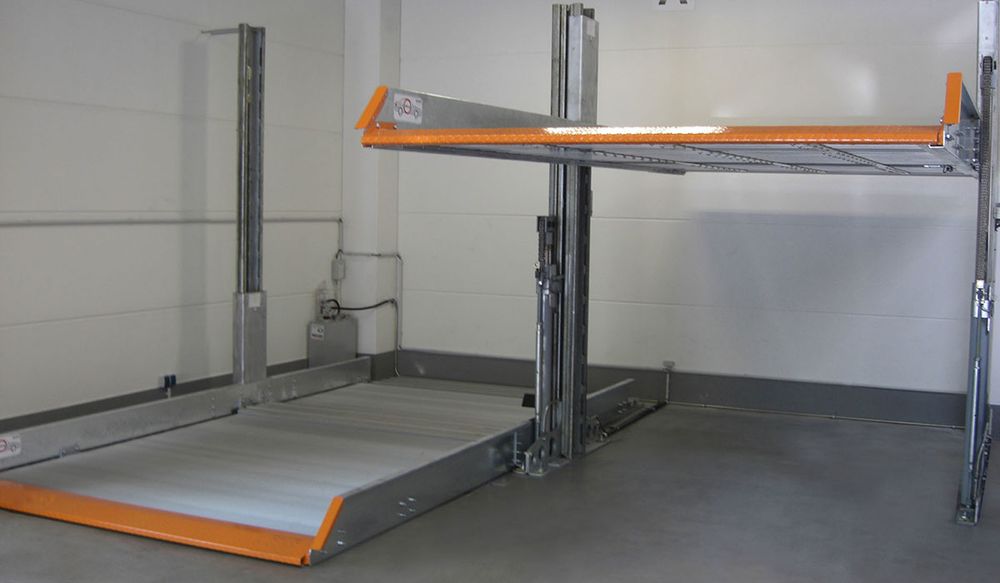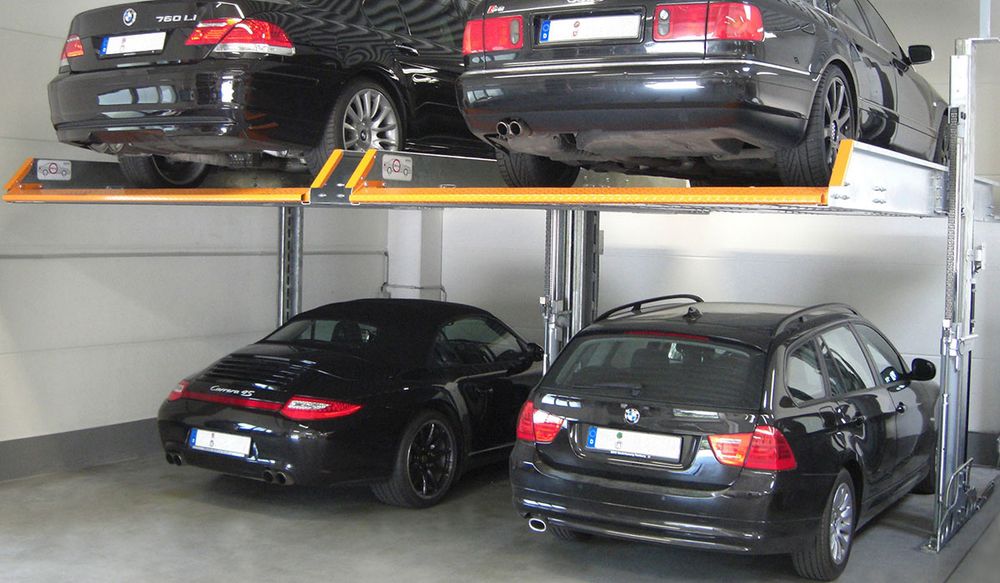 Naturally, this problem is not unique to shopping centres. Large organisations across Australia share similar challenges with staff car parking facilities.
Car stackers for Alfred Hospital
We are currently installing car stackers for staff car parking at the Alfred Hospital in Melbourne. The hospital is one of Australia's largest, with a busy emergency and trauma centre, Victoria's largest ICU, a heart and lung transplant facility, burns ward and many other public health services. Located in inner-city Prahran, car parking for the hospital's thousands of staff, patients and visitors who arrive each day is challenging.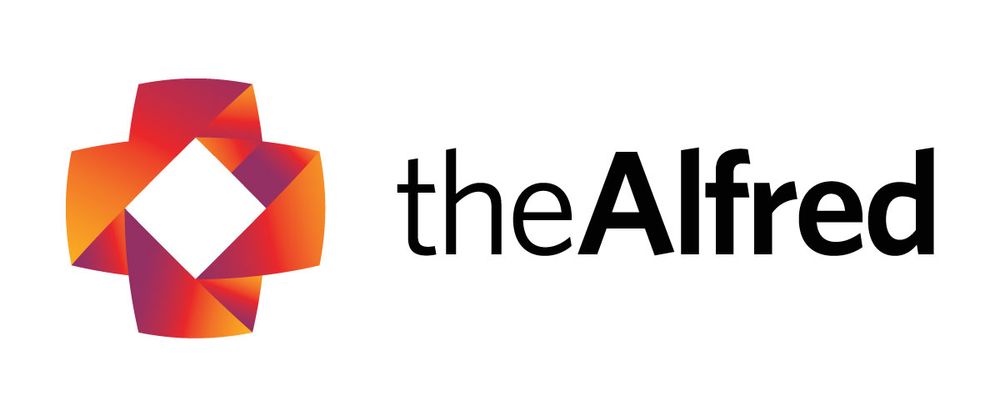 Our installation will deliver 30 car spaces, 10bays. And save a potential 140-150 square meters of space, easing demand on car parking.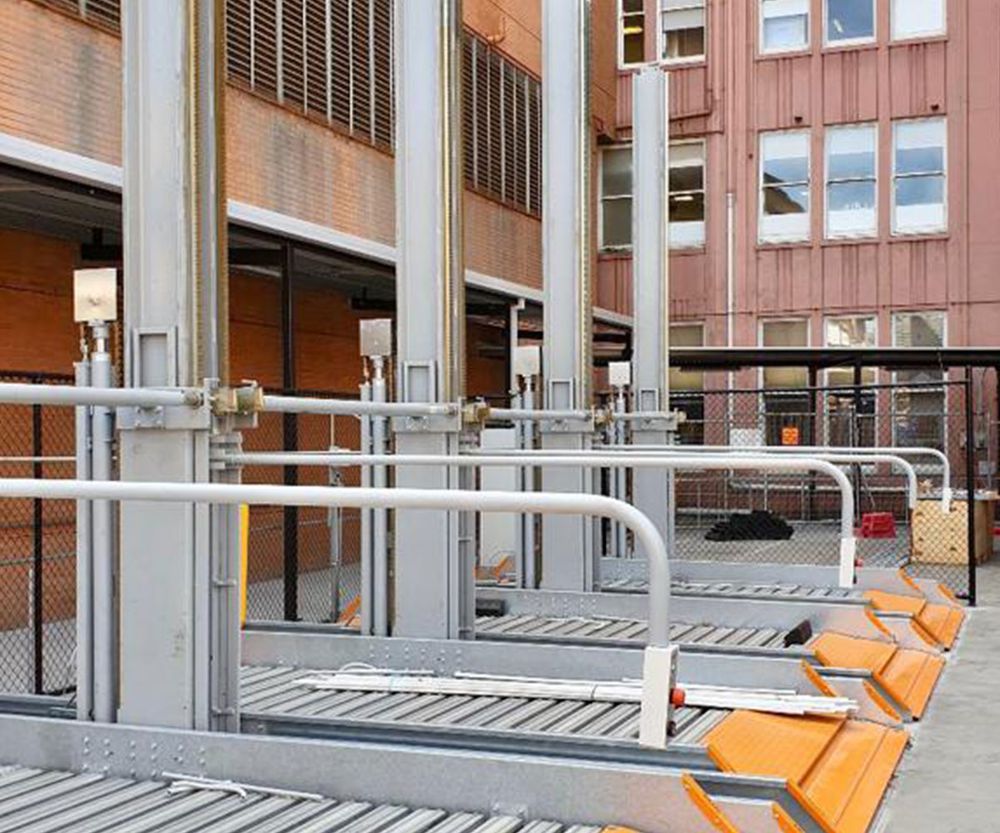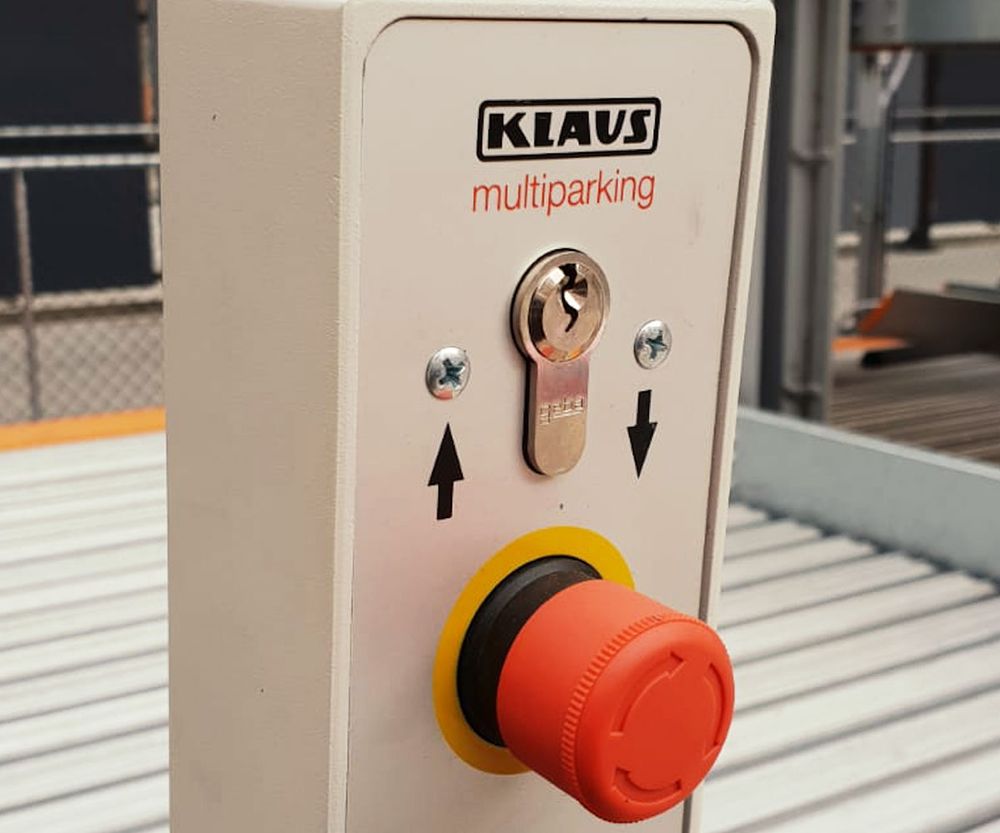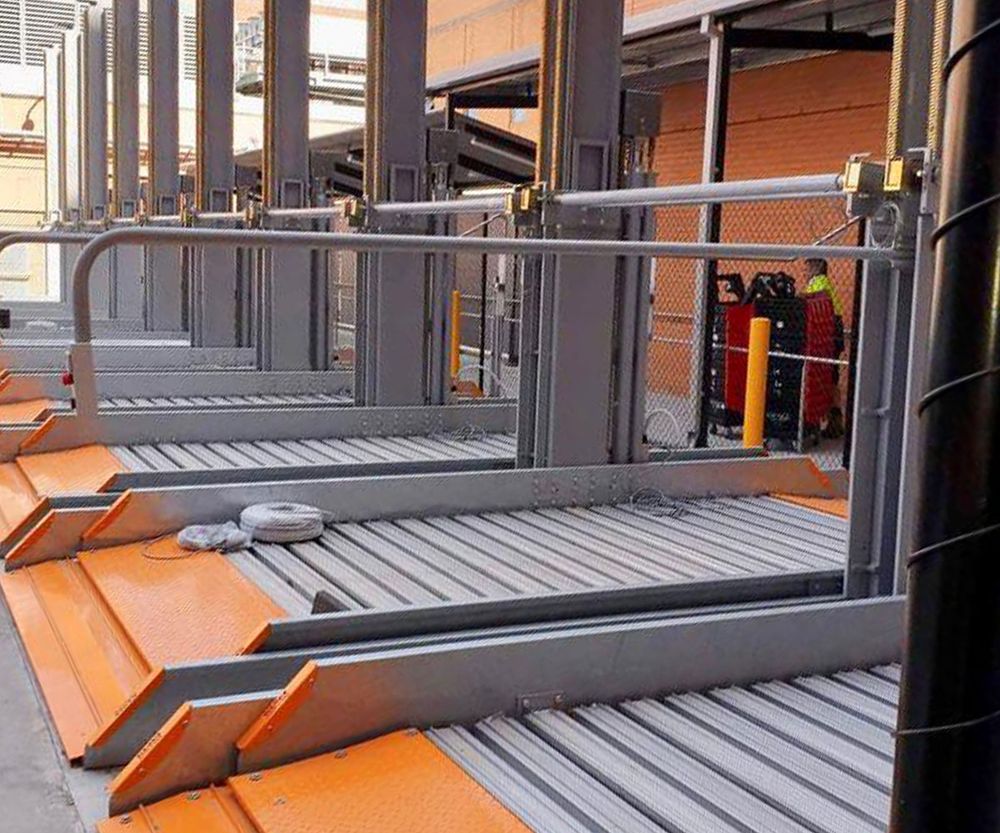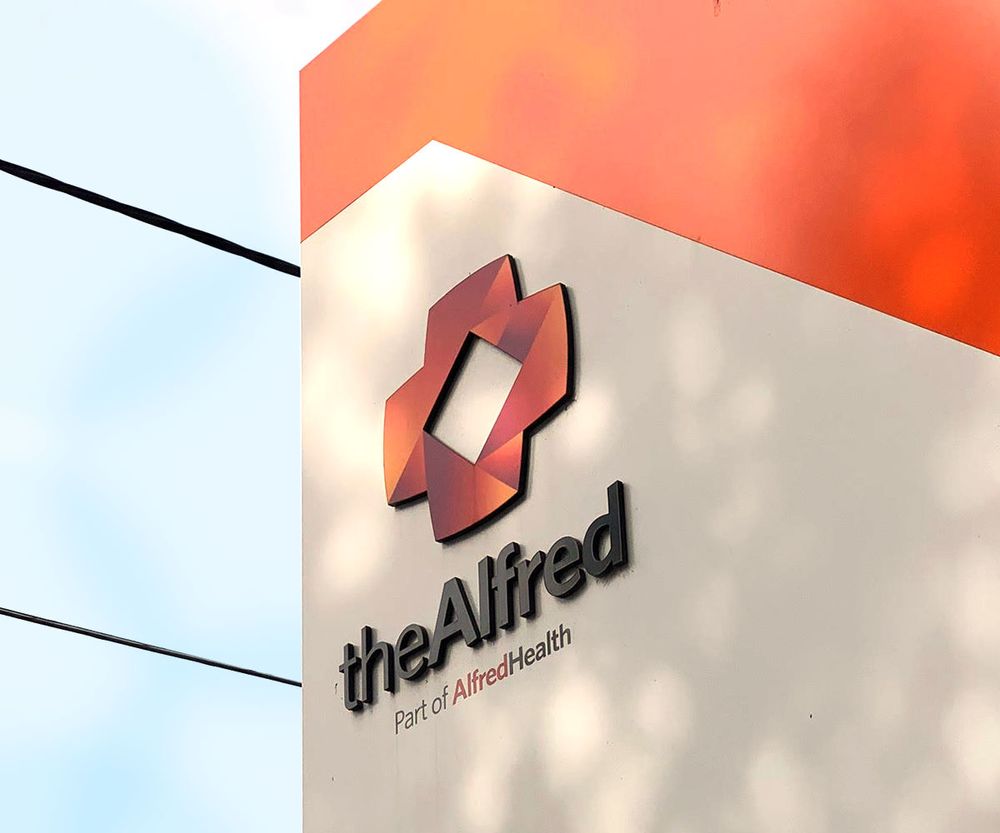 We believe that by using car stackers for staff car parking, we create access to potentially thousands more car parks. This empowers businesses of all kinds to free up valuable car parking space for customers, making it easier to attract and retain visitors to your premises.
Thinking of introducing car stackers for staff as a space-saving measure? Our experts can guide you through the process, so contact us for an obligation free chat today.