Anyone who has seen our car stacking products in operation will agree that it's an impressive sight. The technology is sophisticated, with a number of elements all working perfectly to create the ideal drive in, drive out space saving solution.
And of course, with that technology comes the commitment to maintain it effectively. Our Melbourne technicians are in charge of the smooth and seamless operation of more than 5,000 car parking spaces across the city.  It's our number one priority to ensure the safety, convenience and effectiveness of our car stacking products.
It's much better to prevent a problem than solve it later
That's why we have a three-tiered approach to safety:
Maintenance and service

: with regular service visits we can identify potential problems and undertake preventative repairs that ensure the machinery continues to operate reliably—even decades after installation.

User inductions

: by taking the time to teach users about safely using the technology we can prevent user error that may cause technology malfunctions.

24-7 customer support

: with capable technicians responding to problems in a timely and professional manner we can ensure that any minor problems are minimised as soon as possible.  
 We are realists
In an ideal world, our technology would never break down. Even though it happens rarely, malfunctions do happen. It's the same situation for any manufacturer of machinery—cars, planes, boats, industrial equipment—and us as well. Alongside the rare occurrence of equipment failure is the more common instance of user error. For example, a user has left a fob inside the car or has parked the wrong car in the wrong space. Everyone makes mistakes, and we take a positive, helpful approach when this happens. We believe a company's value is measured by how it responds to problems and we are committed to providing the very best customer service when users need our help and technical support.
Customer service feedback
On that note, we are pleased to be able to share valuable customer service feedback our team has received over recent months. To us, it shows that our customers can see and experience first-hand our commitment to customer service, because they are taking the time to tell us about it.
In particular Steve, our newest technician in the Melbourne team, has received positive feedback from our customers.  Steve is hardworking, polite and always has a smile on his face. He strives to do his best whilst taking the time to explain to our customers his maintenance process so they feel comfortable with his plan of action.
"I was lucky to have Steve your service technician come out to rescue me as I had left my fob in the car. Steve was an utter gentleman. He also showed me the best way to take my car out and put it back into the cage. Steve was very pleasant to deal with."  – Laza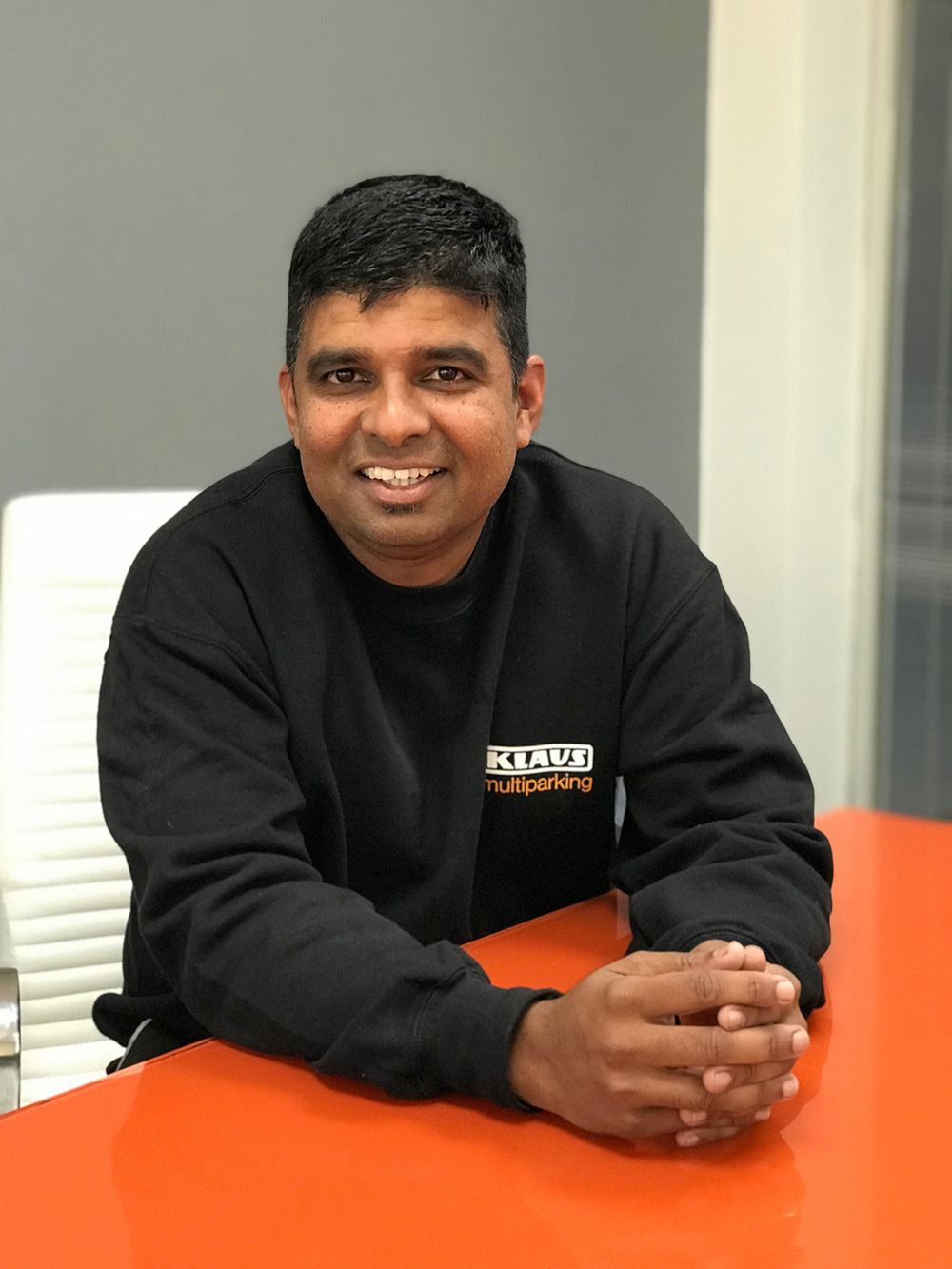 "I had an unfortunate incident with my car in the stacking system today and was very distressed. The wonderful technician Steve not only sorted everything out for me but was so kind and supportive throughout the time he spent with me. Very impressed with your staff."  – Pamela
"I'll like to commend the exceptional service provided by Steve who attended to our problem on New Year's Eve. He has demonstrated great attention to detail and keen performing quality checks to ensure that the work has been completed to high standards."  – Salvator
"Yesterday evening (Sunday) your technician Steve attended my building to get the parking system working. He was excellent. He spent at least 90 minutes on site and was extremely professional throughout this period. He persevered through several potential fixes that did not work. I cannot comment his customer service highly enough."  – Patrick
We are here to help
Our technicians' priority is the diligent performance of safety and maintenance checks that will prevent equipment issues. And when those issues do occur, our technicians are meticulous in providing assistance, explaining problems and undertaking repairs to have our customers driving safely away as quickly as possible. Problems are rare, but if something does go wrong we are here to help.