We're talking about car stackers every day. So naturally, we're very aware of the reasons that builders, developers and architects decide against them.
Here's our top five reasons why you should not choose a car stacker for your next project.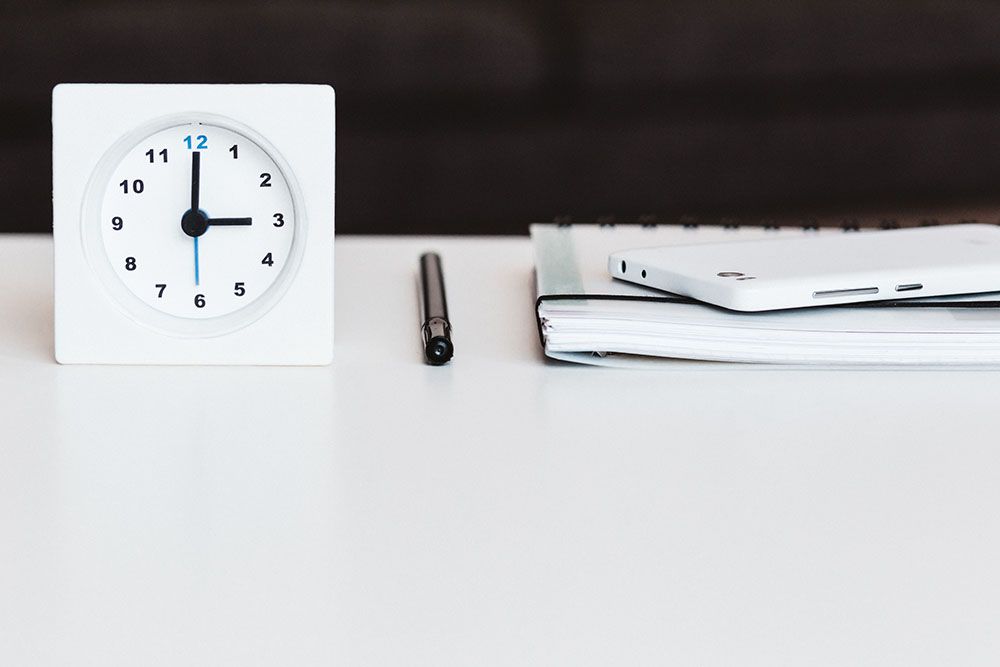 Reason #1: Installing Car Stackers Take Too Much Time
Projects are being developed incredibly quickly. Globally, we've seen massive skyrise developments appear in half the time they would have taken ten years ago, and this improvement in construction time has been achieved with incredibly tight, carefully managed project schedules. Even a small delay can cause a butterfly effect that can have massive implications on a project.
That's why our team of experts and architects work closely with our clients to ensure that the installation of our car stacker technology is the most efficient part of the entire project. We understand the time pressures that developers experience, so we endeavour to make the process as seamless as possible. By working with us at the onset we can be ready to install the technology at the right stage of the project to ensure all programme deadlines are met.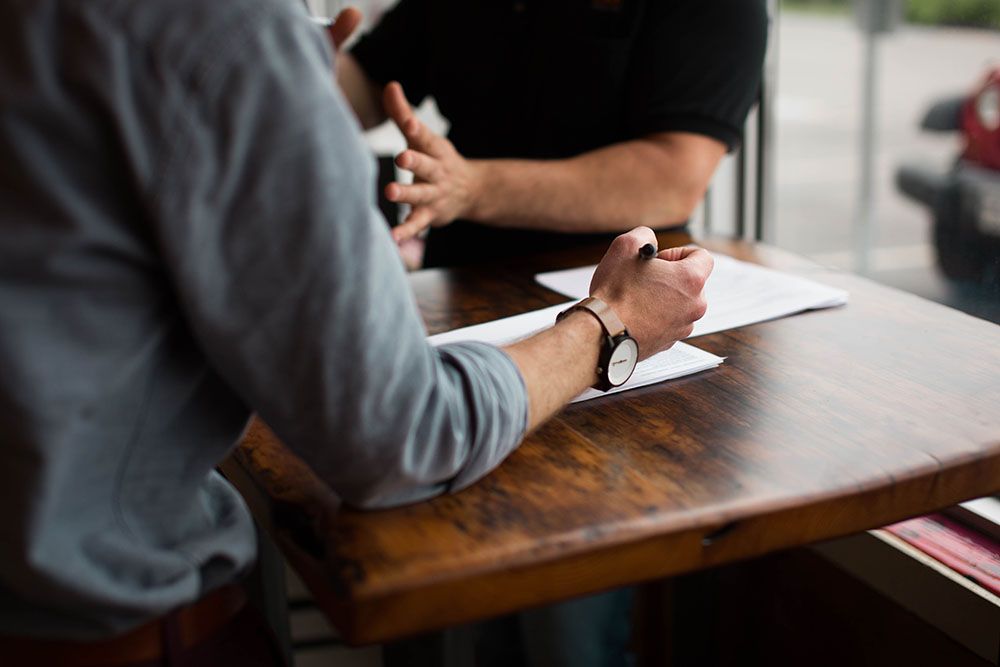 Reason #2: Car Stackers Are Too Complicated And Difficult
Including car stacker technology in any project creates an extra subcontractor to deal with on top of the many you've already engaged. Each new subcontractor needs to be included in the project pipeline with ongoing briefing and liaison, and this project management and correspondence takes time and energy. Some developers and architects haven't used car stackers before and find it all too difficult, which is why we work closely with our customers to make the process easy, providing our in-house architects and CAD resources to integrate into the planning and development stages.
Luckily for us, many developers, architects and builders don't see it that way. They appreciate the benefits of car stacking and they know that including the sophisticated technology doesn't have to be overly complex or difficult.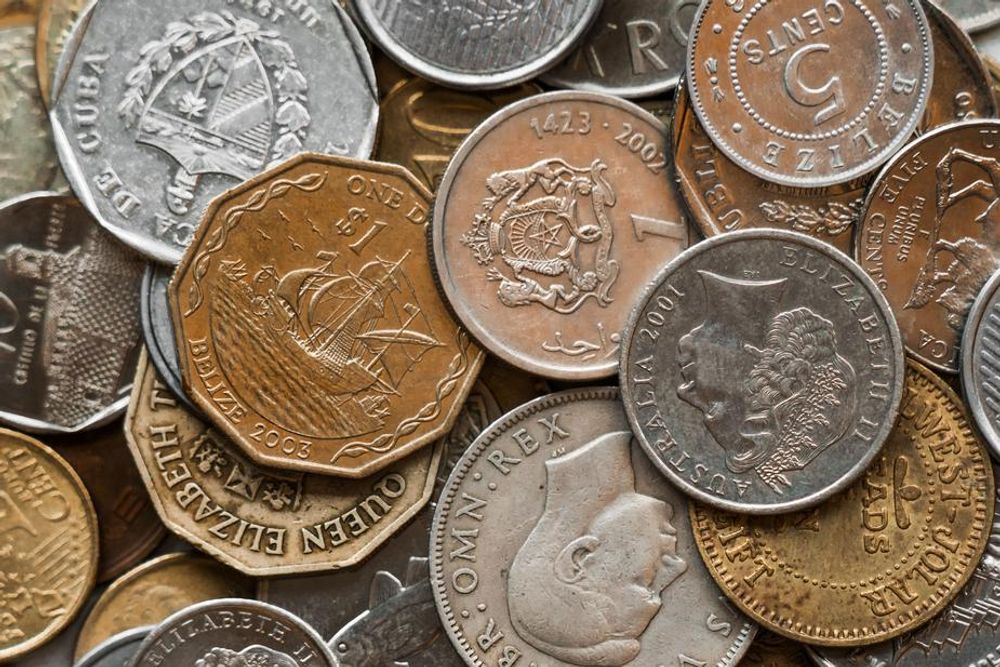 Reason #3: Cost
Any successful project manager keeps costs well under control. Strong cash flow management and budgeting can make or break the success of any project. So of course, by cutting out car stackers you are removing a cost from your budget.
But, this approach forgets one element: the return on investment.
With car stackers, the return on investment is second to none. There's the space-saving benefits that create the opportunity to add more features to your development, meaning you can get more apartments in your residential housing, or more offices in your commercial development – which means more sales, and higher income. Plus, there's the benefit of having the top of the range latest 'wow-factor' technology as part of your development. It creates an awesome first impression that won't impact your budget but does improve your corporate goodwill.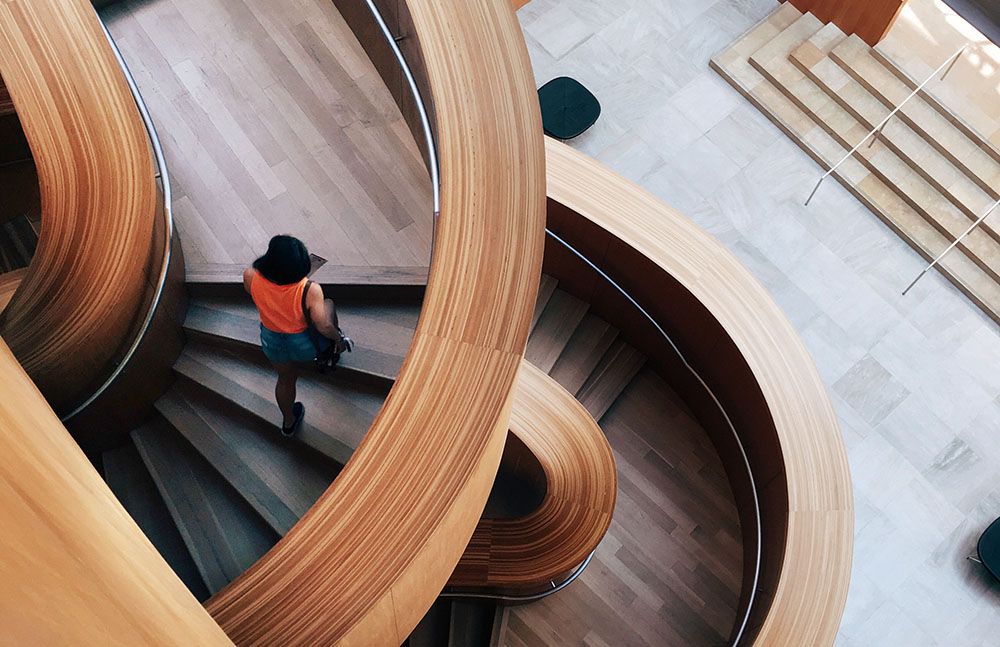 Reason #4: Council Integration
Dealing with your local council and town planner is a huge part of any project. Like any government organisation, councils have specific ways of operating and procedures to follow.  Progress can be cumbersome and adding car stackers to a project means another element that has to go through council approvals. Council approaches and regulations around car stackers vary greatly.
Because we work with local councils across Australia, we understand what they are looking for, and we can help simplify the submission process. It's another way in which we work closely with our customers to help them achieve the results they expect.  We partner in the relationship with councils, understand the processes they follow and help make the process as efficient as possible.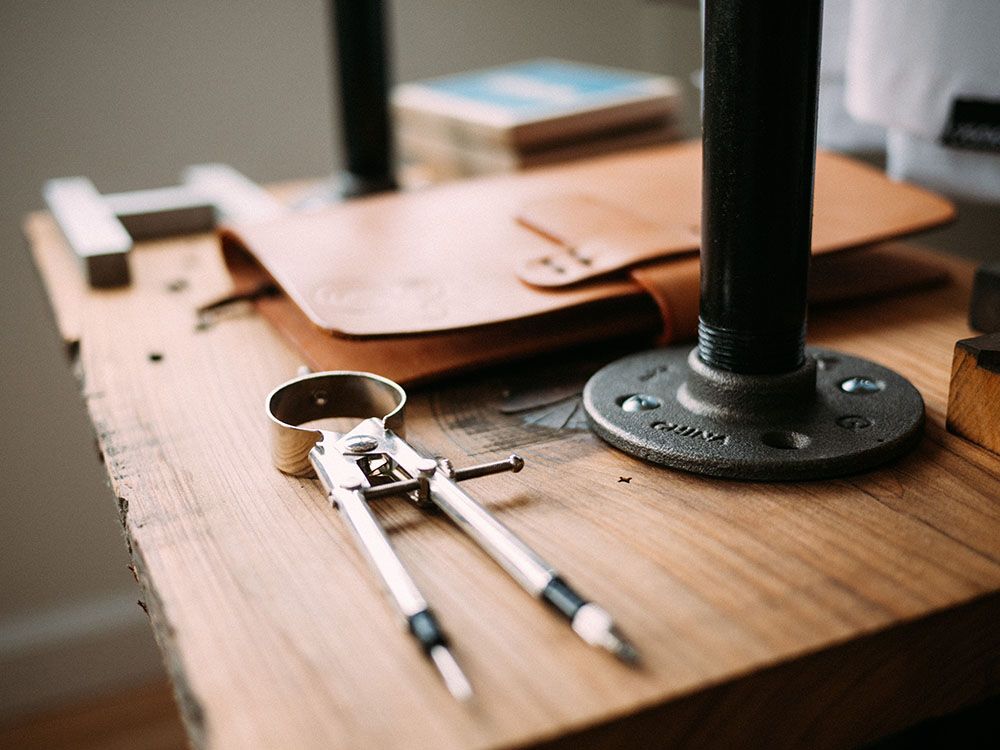 Reason #5: Design
Integrating car stackers into a project's design can be challenging, especially if it's the first time you or your team are featuring car stackers.
Traditional car parking formats are easy because you've done them many times before, but car stackers are new and that can be daunting. Getting the design right is an important part of the process, and we understand that clients can find the process of integrating the car stacking technology into the design difficult. That's why we have our team of in-house architects and experts work closely with our customers from the beginning of the project.
By engaging us early in the design concepts stage, we can suggest the best car stacking products for the space. We strive to help customers choose the right product that will maximise returns and save the most possible space.
So, to recap, the top five reasons to NOT choose car stackers are:
time

difficulty

cost

council integration

design
But, when you consider each one, you'll find that they're not great reasons at all. We've got the expertise and know-how to make all those concerns nonexistent. So chat to us today about potentially using car stackers for your next development. It's our goal to make the process easy, seamless and hassle free.