It's been a fulfilling year for the KLAUS team.
We've delivered plenty of successful projects, and worked hard to improve our product and processes. Our goal is always to develop strong relationships with architects, builders, developers and agents. We want to make the installation and maintenance of car stackers easy for our customers and users. December is a good time to reflect and celebrate, so here's a few highlights from 2017.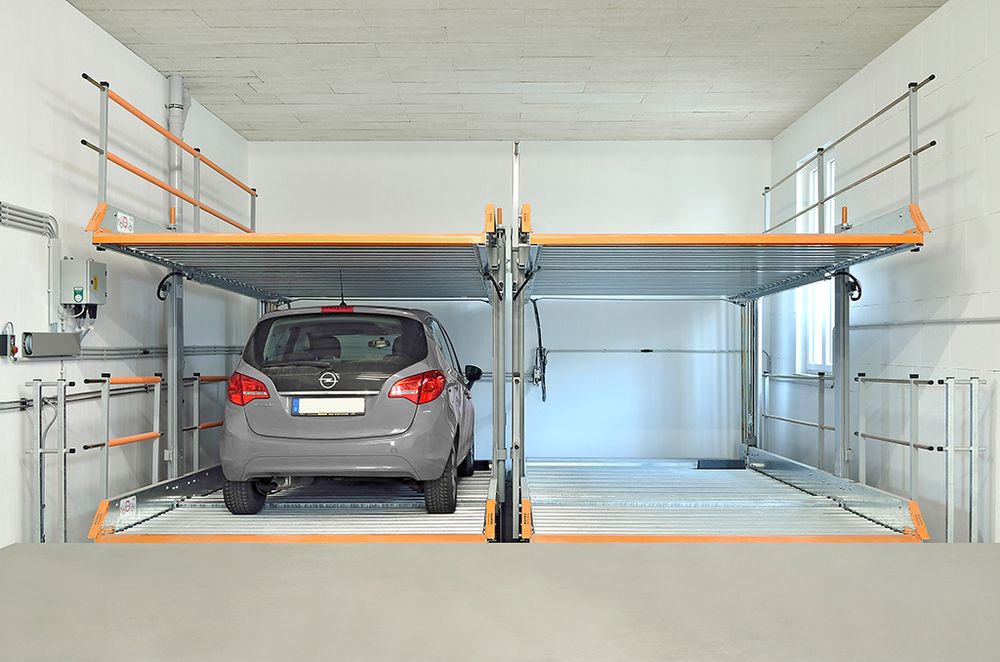 We have worked hard to make considerable improvements to our processes and operational approach. This has helped us build better relationships with our customers and deliver great projects. We've also been appointed to projects that are set to launch next year, so we're looking forward to working with our customers to deliver them on time, on budget and on spec.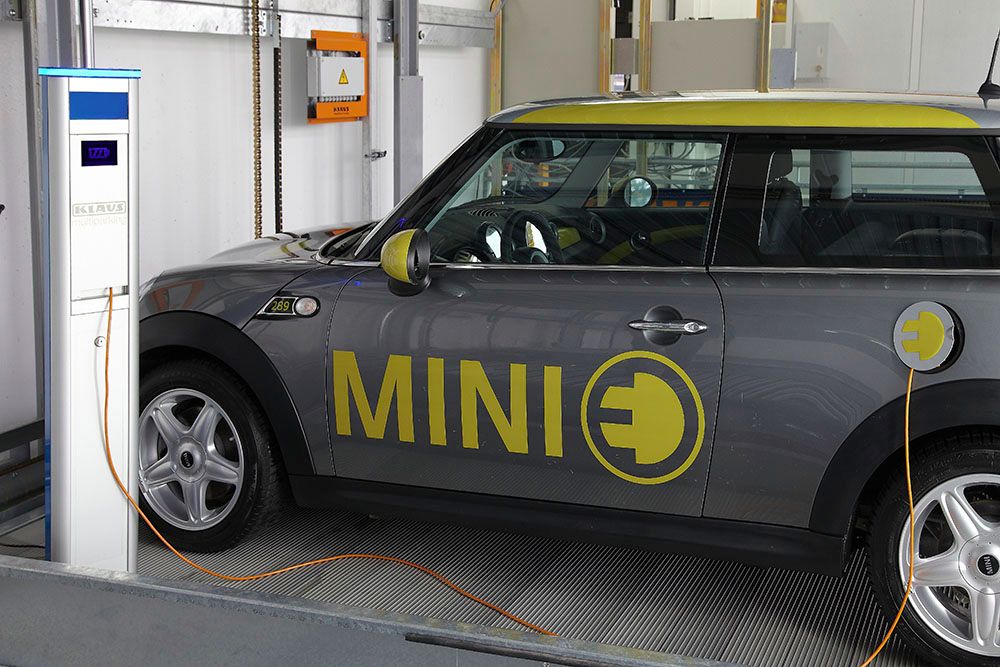 Growing Demand
We're happy to report that the Australian market has an increased demand for our car stacker technology. More and more developers, builders and architects are realising that the installation of car stackers saves space and is a great return on investment. We enjoy working with the industry to show how car stackers can be efficiently and cost effectively built into designs. Of course, car stackers are not just space savers, they also add a sophisticated element of technology that Australians love.
As electric vehicles are becoming increasingly popular, the demand for electric charging is also growing. Naturally, as we are trading in the parking industry, we explored the possibility to have EV charging capability to be integrated into our systems. We are proud to be able to provide and integrate EV charging capability as part of our accessory range.
New Website
To showcase our range of car stacker technology we invested in a stylish new website. We want to help potential customers find us and create a resource on car stackers for our customers. Architects, builders, developers, estate agents and users can visit our website to find out all the specs, user FAQs and expert advice they need. We also showcase our recent projects, to provide inspiration and show our industry what can be possible with car stacker technology.
Featured Project: Cromwell Road, South Yarra
One of our favourite projects for 2017 was this installation of the KLAUS' Multibase2072i system. The car stackers create space for 20 car stacking spaces for this residential housing project.
Featured Project: Light House Building, Elizabeth Street, Melbourne City
This is one of our biggest car stacking projects for 2017. Consequently, it's one of the biggest car stacking facilities in Australia too. This residential tower features more than 600 apartments and 69 levels. So, car stacking technology was a fantastic choice for architects Elenberg Fraser, builder Multiplex and developers Hengyi Australia. We worked closely with the team to co-ordinate the build and installation of the fully automatic parking system. The MasterVario R3C Shelf System provides efficient use of space for 157 cars, allowing the architect and builder optimum space efficiency. The impressive technology creates a wow factor for residents too!
Plans for 2018
Next year, we intend to work just as harder and smarter to help more Australians enjoy the many benefits of car stacker technologies. Our plans are to keep working with the industry to build our reputation for great products, expert advice and reliable customer service. We're looking forward to delivering a number of exciting new projects in 2018. Thank you again to everyone we've worked with this year to make our car stacking projects so successful.
Season's greetings from the team at KLAUS!