Our architecturally-trained team work with you through the planning, application and project build.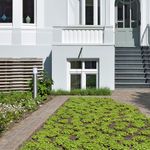 We create truly innovative custom parking solutions for architects. Your parking structure masterfully combines the latest German engineering technology with simple, sleek design and Australian practicality.
Working with KLAUS, you get a dedicated project coordinator to help your project team integrate the parking solution into the entire design. We offer a number of resources to make your project run smoothly, including DWG and DXF files for CAD drawings, and product specifications, regulations and alternative solutions.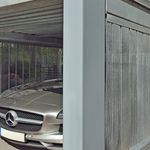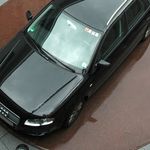 We have very little trouble with our KLAUS Trendvario 4100 system but, on the occasions we do need help, the service is prompt and courteous whatever the time of the day, night or weekend.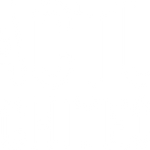 It is a pleasure working with KLAUS. We really appreciate that you are prompt, clear and lateral thinking and thus looking for the best and most efficient outcome to benefit the project.