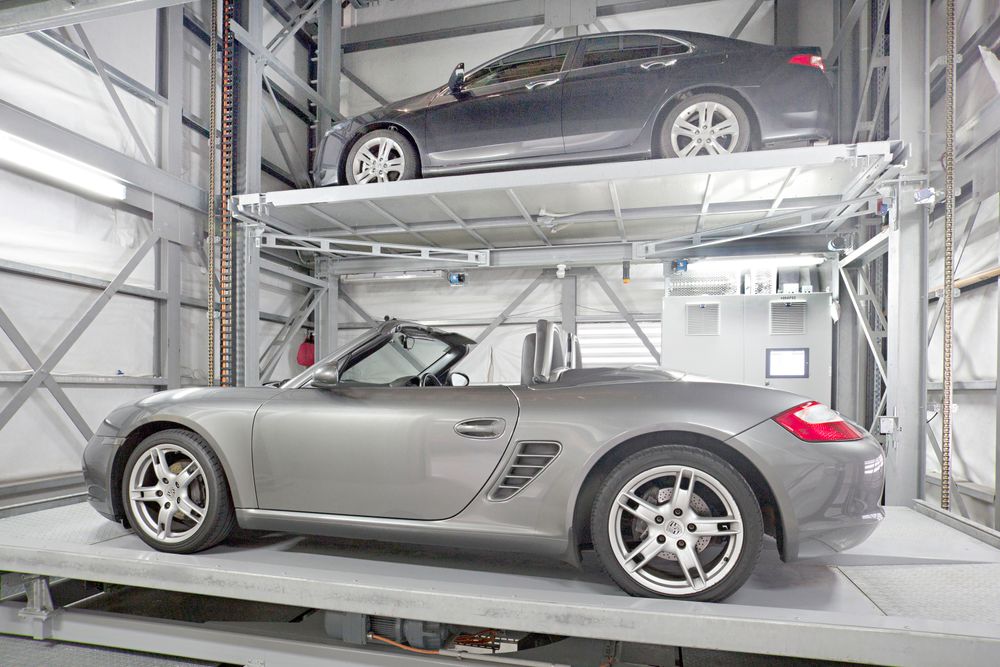 Car Parking Trends for 2020
2020 is set to be the year of the fully automated car parking solution. We have already installed ten systems in Australia and have two more scheduled in Melbourne for 2020. But why are fully automatic solutions so popular? 
We're finding that more industries are moving to German-made products like Klaus Multiparking for the quality manufacturing, engineering and integration. 
Often, the fully automated parking system is the best solution to car parking challenges, being efficient, innovative and flexible in its implementation. 
The most effective use of fully automatic parking systems are on sites where space is at a premium. Small sites that have limited access for ramps and driving aisles are perfect for our MasterVario systems because we can access the system from a single entrance area. This also reduces costs for driveways, lighting, ramps, ventilation, wiring and signage.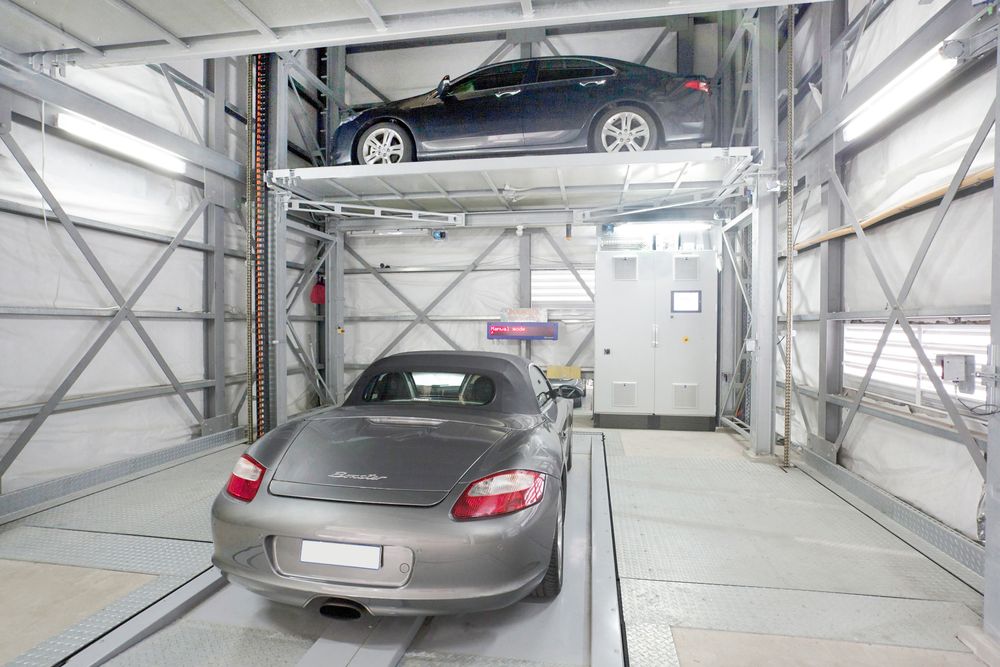 Increased industry collaboration 
Car stackers are huge projects that take plenty of expertise and advance coordination. This includes adhering to all relevant Australian and international standards. Furthermore, we're working closely with architects and builders at the earliest planning stage to deliver integrated solutions. 
By getting involved at the onset of the project, our architects and engineers can help create the most efficient parking solutions. We're increasing our collaborations with industry by offering a variety of training solutions, both on location for traffic engineers, or in the offices of our architect and builder partners.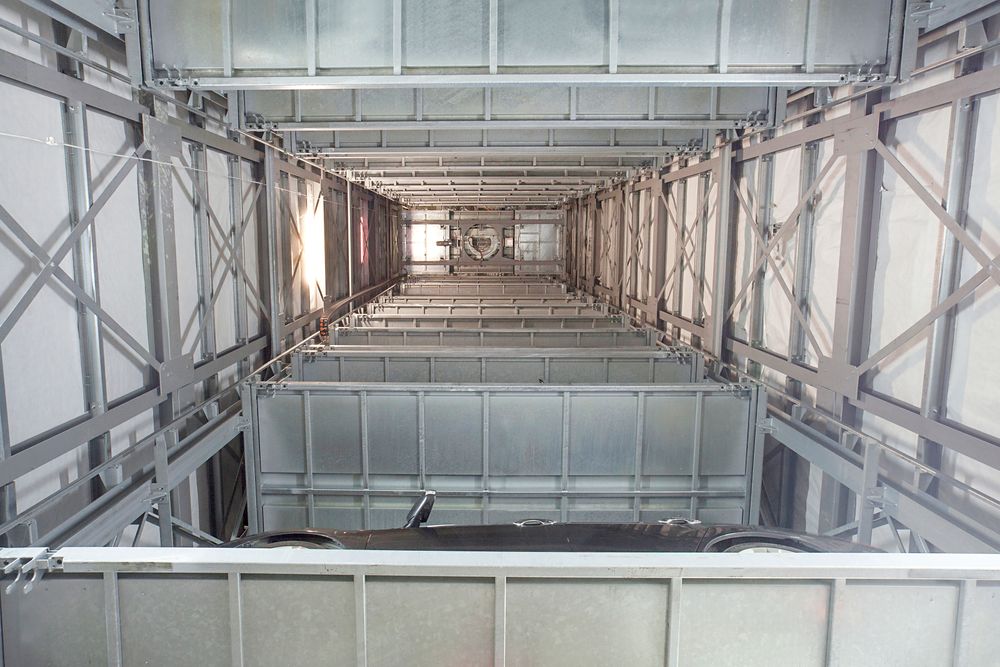 More customisation for unique projects 
We have no standard elements in our fully automated car stackers, meaning they are completely customisable and flexible. Each project is completely unique and custom made. This flexibility ensures we can provide parking solutions in even the most awkward of spaces. In cities like London, Berlin and New York, the building requirements vary greatly, so our fully customisable solutions are becoming increasingly popular worldwide.
That said, Australia is the leading export market for mechanical parking for the factory in Germany. Klaus, therefore, has a thorough understanding of local requirements. Increasingly, innovations for the Australian market often become the new industry standard.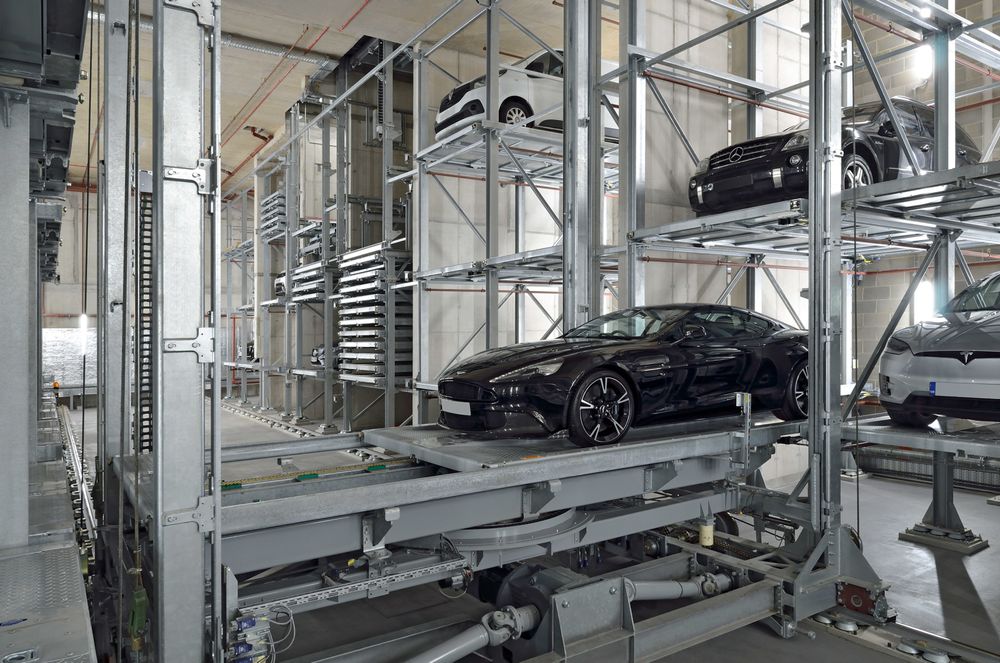 New technology
As drivers' needs change with the onset of new innovation, our products must evolve alongside them. So, we're adding features such as our smartphone app, which allows drivers to control their stacker from their car. It also gives drivers the ability to accommodate charging portals as more electric cars arrive on the market in Australia. By monitoring the developments in driving technology, we can ensure we are prepared to meet those changing needs. .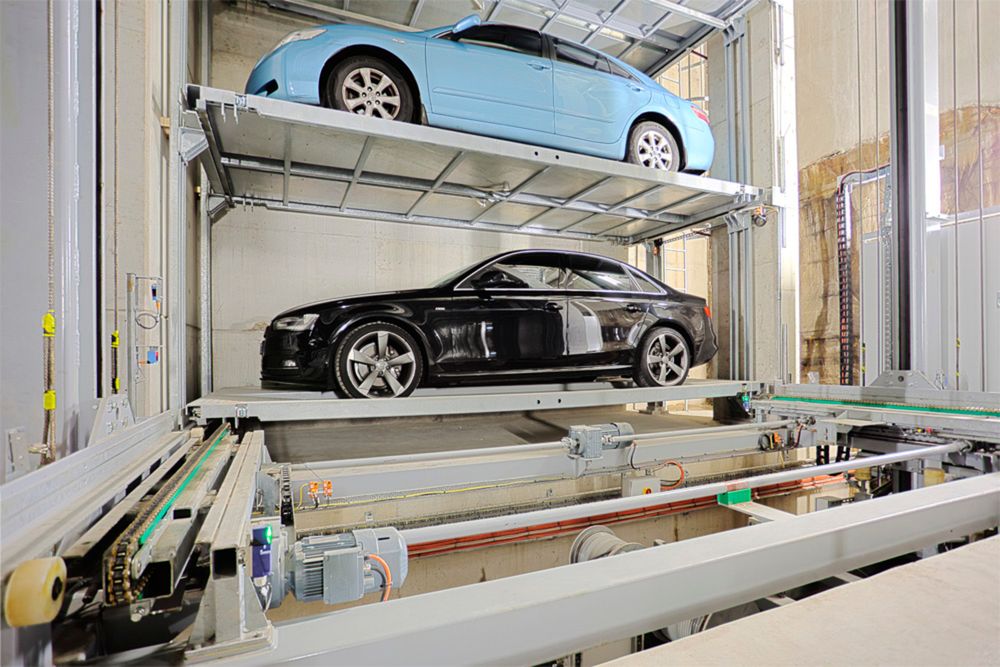 Looking to learn more about our car stacker solutions?
Contact our team to discuss your requirements.