Inner-city living has plenty of perks. There's great facilities, public transport and having restaurants, arts, sports and culture right on your doorstep.
But there's one thing you'll sacrifice… Space!
Inner-city suburbs are popular, but the properties are not known for extensive space, especially for car parking.  For owners of properties like these, with a single car garage and limited off street parking, it can be challenging to find space for a second car. Where on earth to put it?
You've probably seen car stackers in modern apartment and office buildings, but you've probably never realised that you can have one for your home as well.  They're ideal for inner city property owners who want to maximise every square centimetre of space.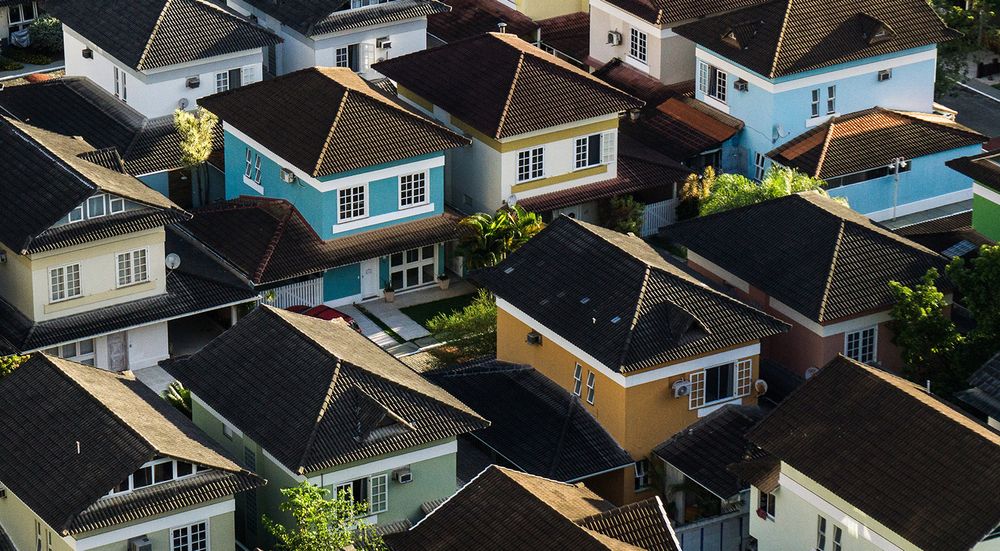 More and more homeowners are using car stackers for their properties
Car stackers take up far less space than a traditional garage. Products like the Multibase 2072i system allow two cars to be parked one atop the other.  This leaves you less space for car parking and more garden space, or space to add extra rooms to your home. This is a great feature, no matter where you live! (They're not exclusive to inner-city dwellers by any means.)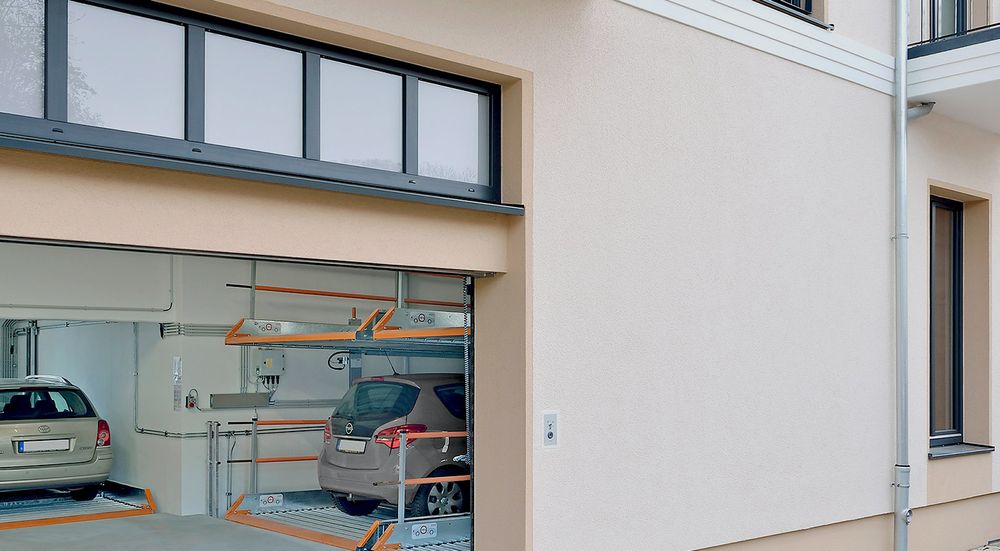 We guide homeowners through the process
Many homeowners are unsure when they first speak with us. We need plenty of technical information in order to make the right recommendations for you. And you might not be sure what is even possible for your property and your budget. We make the process easy, gathering the information we need about your property, car type, access needs and council regulations to suggest the right car stacker product for your needs.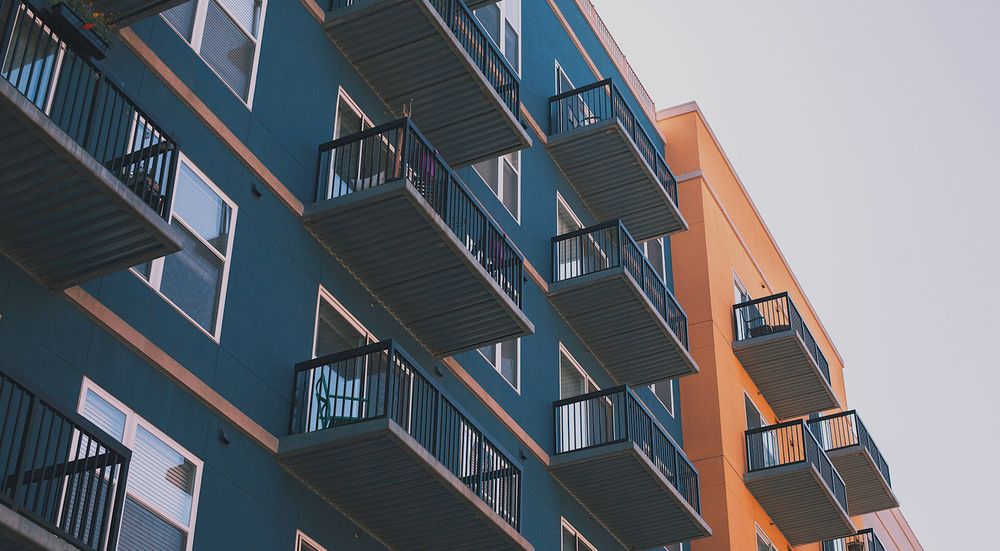 Choosing a car stacker: what level of access do you want?
The tricky part for homeowners is deciding on option of having both cars accessible at any one time. This means drivers can access the top car without having to manually extract the bottom car first.  If that's what you want, we need to build a pit so the bottom car can be moved downwards so the top car can be retrieved. Naturally, this option adds cost to the project, but the impressive technology adds value to the property and the convenience for users is often considered well worth the investment.
Some choose to save costs and forgo independent access while others prefer to make the investment for the convenience of accessing both cars at any time.
Car stacker case study: Balmain, NSW
We recently installed a Multibase G82 system for a client in the inner-city Sydney suburb of Balmain. The site, a former timber factory, is situated on a small block so architects Carter Williamson wanted to maximise every square inch of space. The Multibase G82 is an impressive addition to the property, and the pit allows drivers to access each car independently.  The Multibase G82 can accommodate up to four vehicles, but capacity for two was selected for this project. The result was a larger garden for the delighted owners.
Want to find out more about space saving car stackers for your home? Contact our friendly team for a chat.