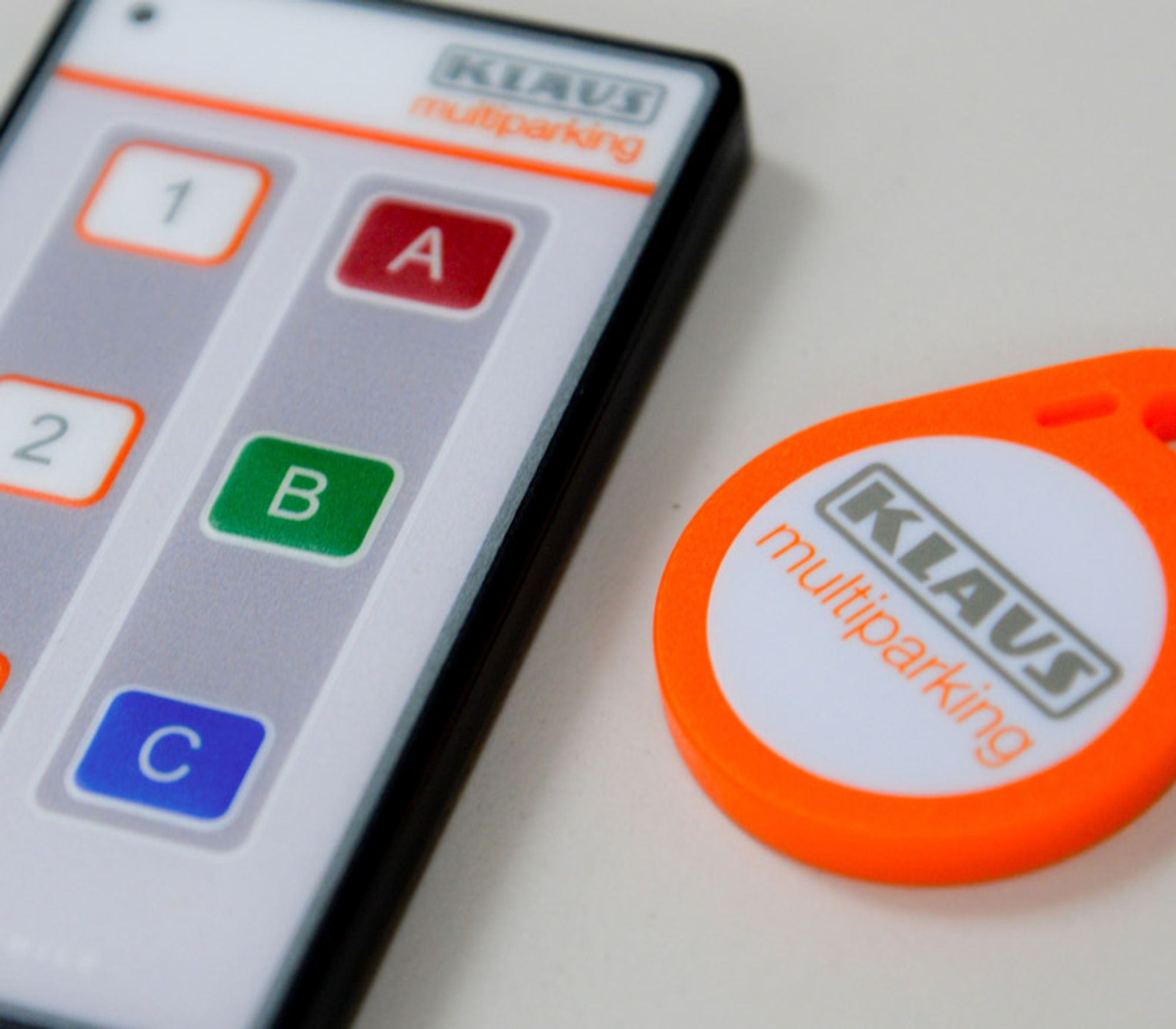 All TrendVario systems can be designed to open and close gates via remote control. All platforms within the parking system can be accessed this way.
Standard operation of TrendVario systems require the user to depart their vehicle and swipe a key fob at an operating panel. To enhance comfort and ease of use, remotes enable gates to be opened and closed without the need to leave the vehicle.
For any questions regarding our products and services, please fill in the form below, and our staff will be in touch as soon as possible.