Are you looking for a way to increase parking capacity at your business?
If so, you may want to consider renting a solution from KLAUS Multiparking ANZ. Mechanical parking systems are a great way to maximize the amount of parking capacity you have available and can help to improve the daily efficiency of your business. We have many different types of systems available, suited to a wide variety of existing site conditions.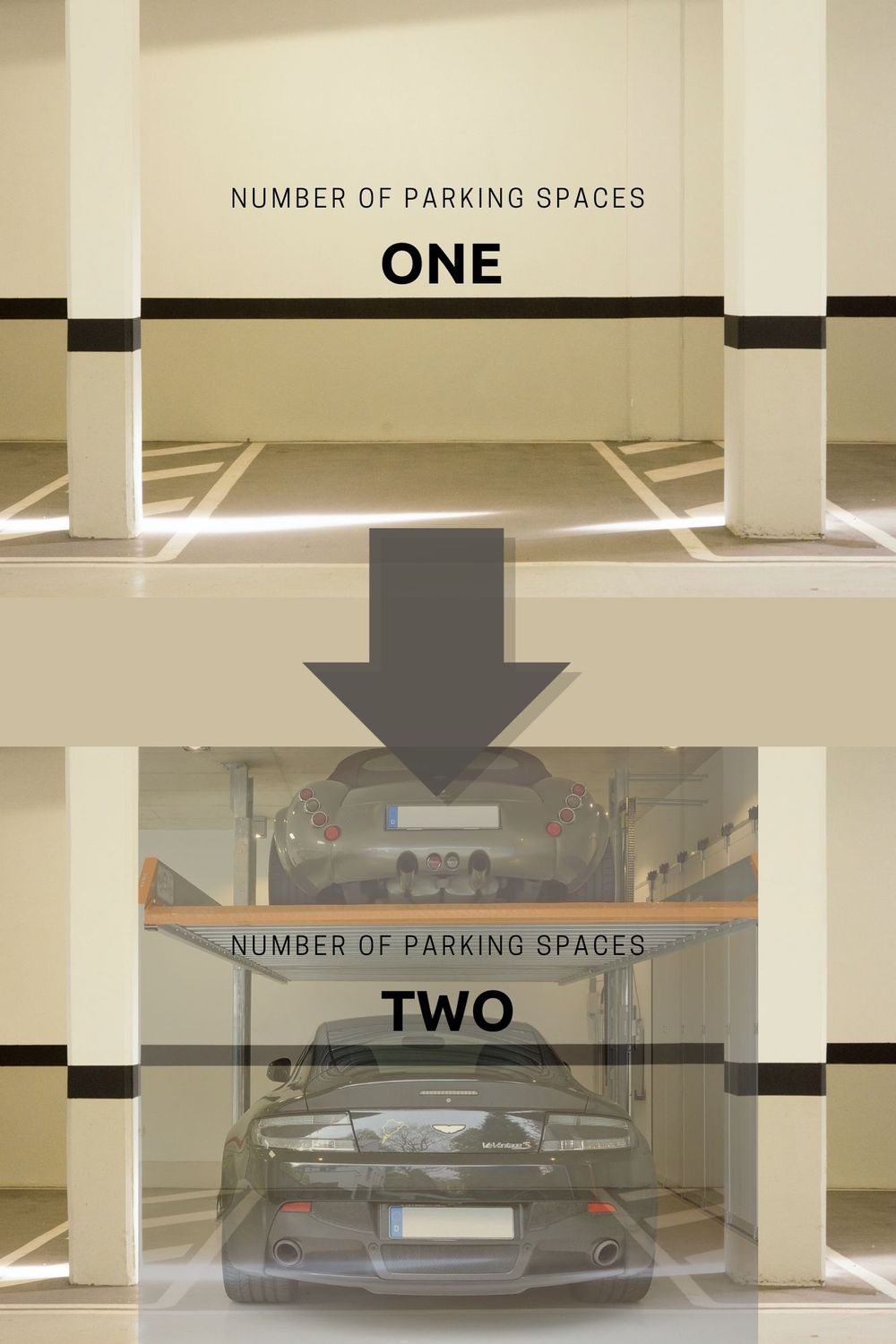 Benefits of renting a mechanical parking system:
Increased capacity: Mechanical solutions can help you to increase existing parking capacity by up to 200%.
Improved efficiency: Can help to improve the efficiency of your parking operations by providing faster and denser parking options.
It is a cost-effective way to improve your on-site parking situation. The cost of renting will vary depending on the type of system you choose, but it can be far more cost effective than purchasing a system outright.
Systems can be added or removed to suit your changing needs.
Full turnkey solution. No upfront costs. All rental options are inclusive of installation, ongoing maintenance, warranty, and training for staff – giving you full peace of mind.
Non-permanent: Our rental options can be tailored to your circumstances, eradicating the need for inefficient or expensive offsite parking.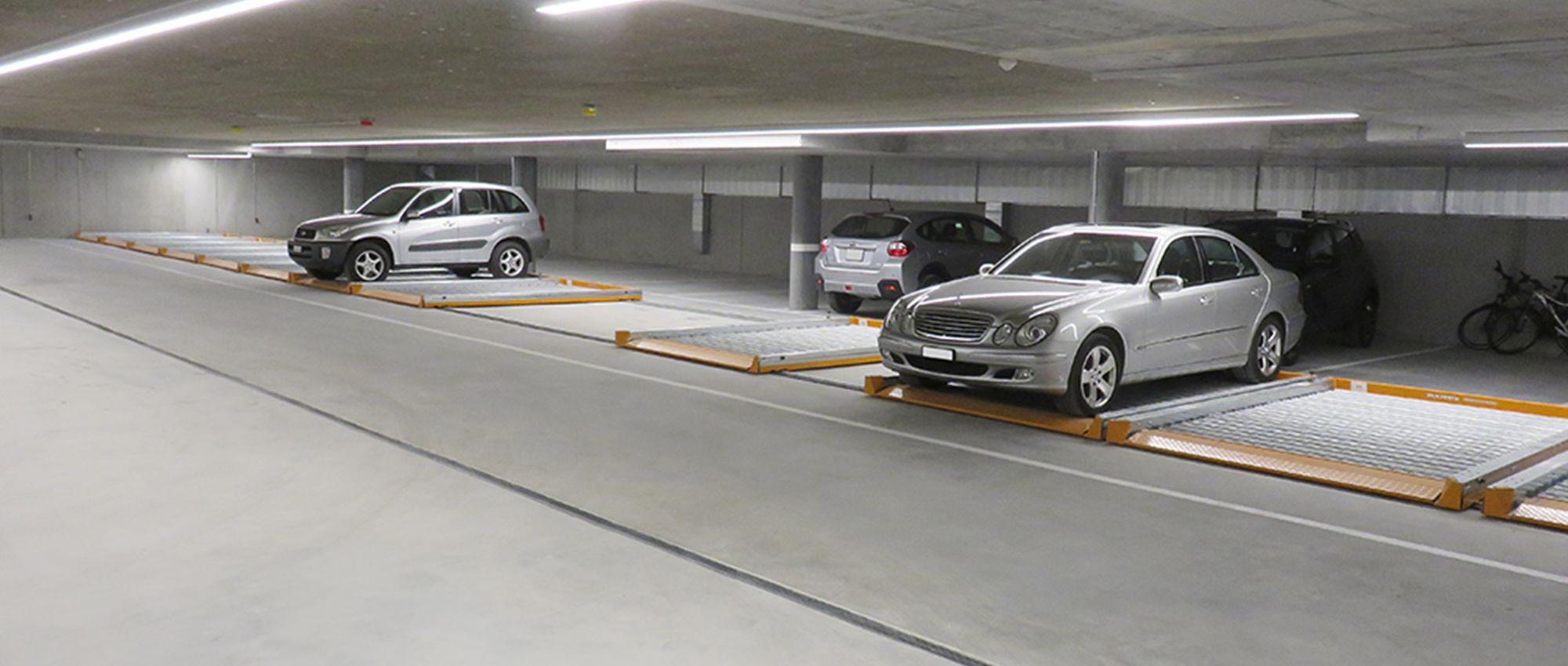 If you are looking for a way to expand your existing parking capacity and reduce inconvenience for your staff and customers, then renting a mechanical parking system from KLAUS Multiparking ANZ may be the right solution for you.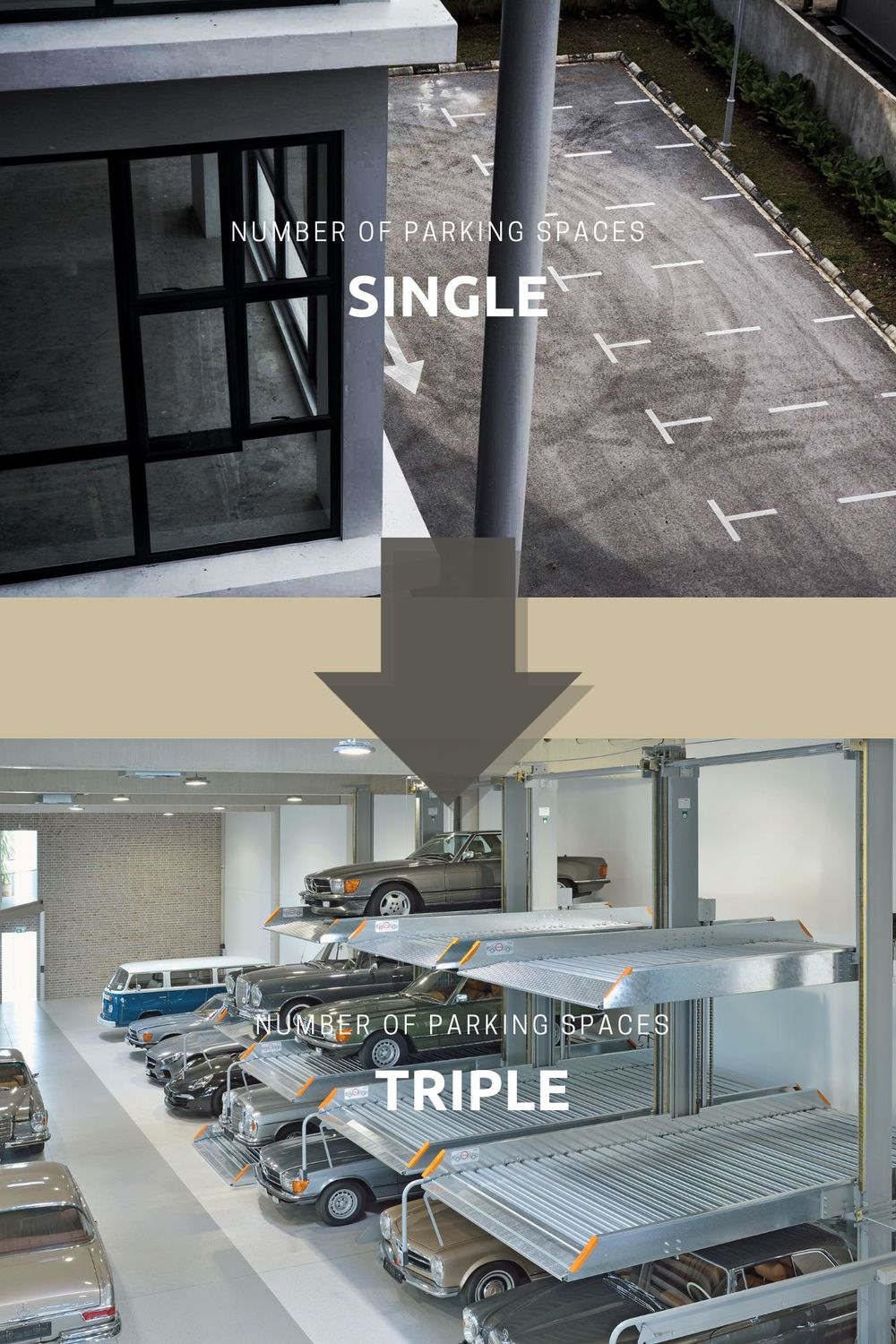 Please contact us to learn more about how our products can help your business increase efficiency, and lower operation costs.
Register your interest here or email info@multiparking.com.au