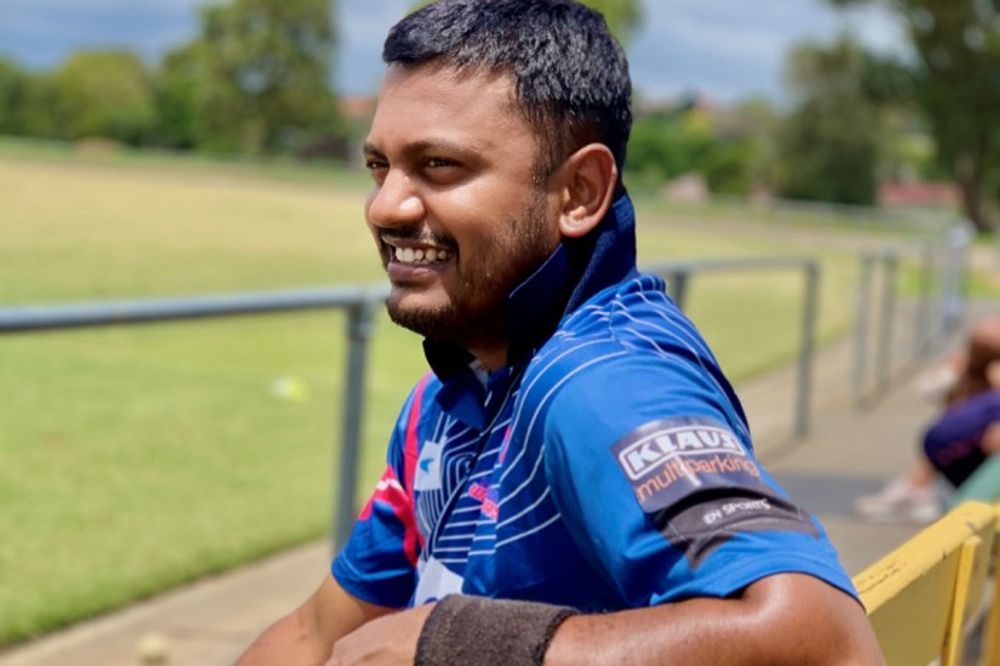 Our colleague Pandu Jayasinghe is a great cricketer, and since migrating to Australia from Sri Lanka, he has gathered friends to join the Southern Warriors Cricket Club, based in Oakleigh, Victoria.
The Southern Warriors is part of the Victorian Sunday Cricket Association, one of the oldest and biggest cricket competitions in Victoria.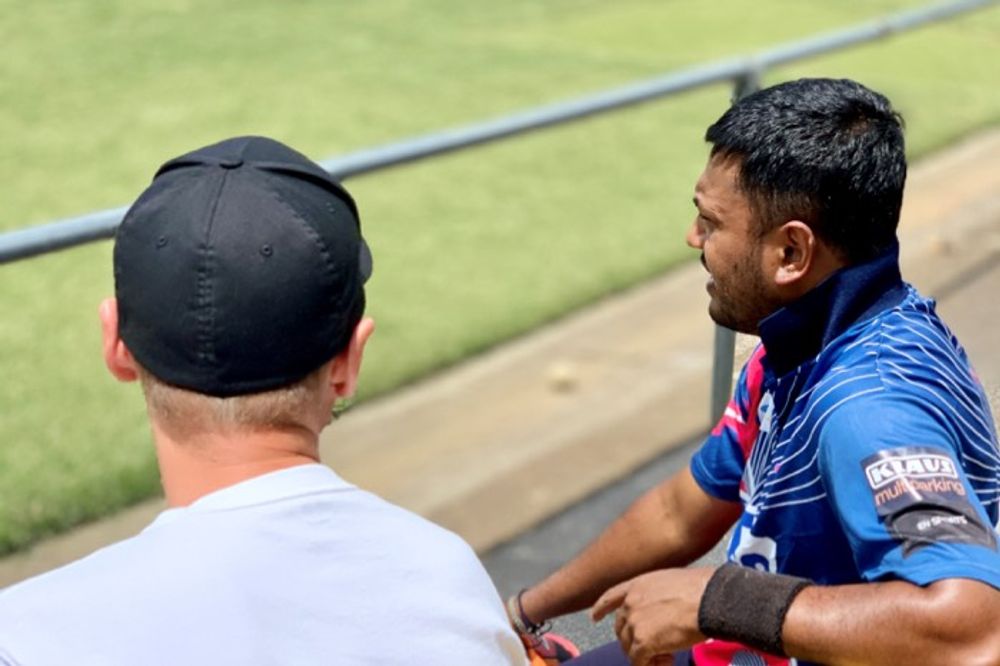 Pandu was invited to play professional cricket back in Sri Lanka, but he decided to focus on work to support his family and enjoy cricket as a hobby only.
"The club is about more than just playing cricket. It's a community of positive people who support and encourage each other," says Pandu.

Pandu is a dedicated member of the KLAUS team and a valuable asset to the community.
We look forward to continuing to support the Southern Warriors Cricket Club as it continues to perform well in the competition.